Owls Head, Maine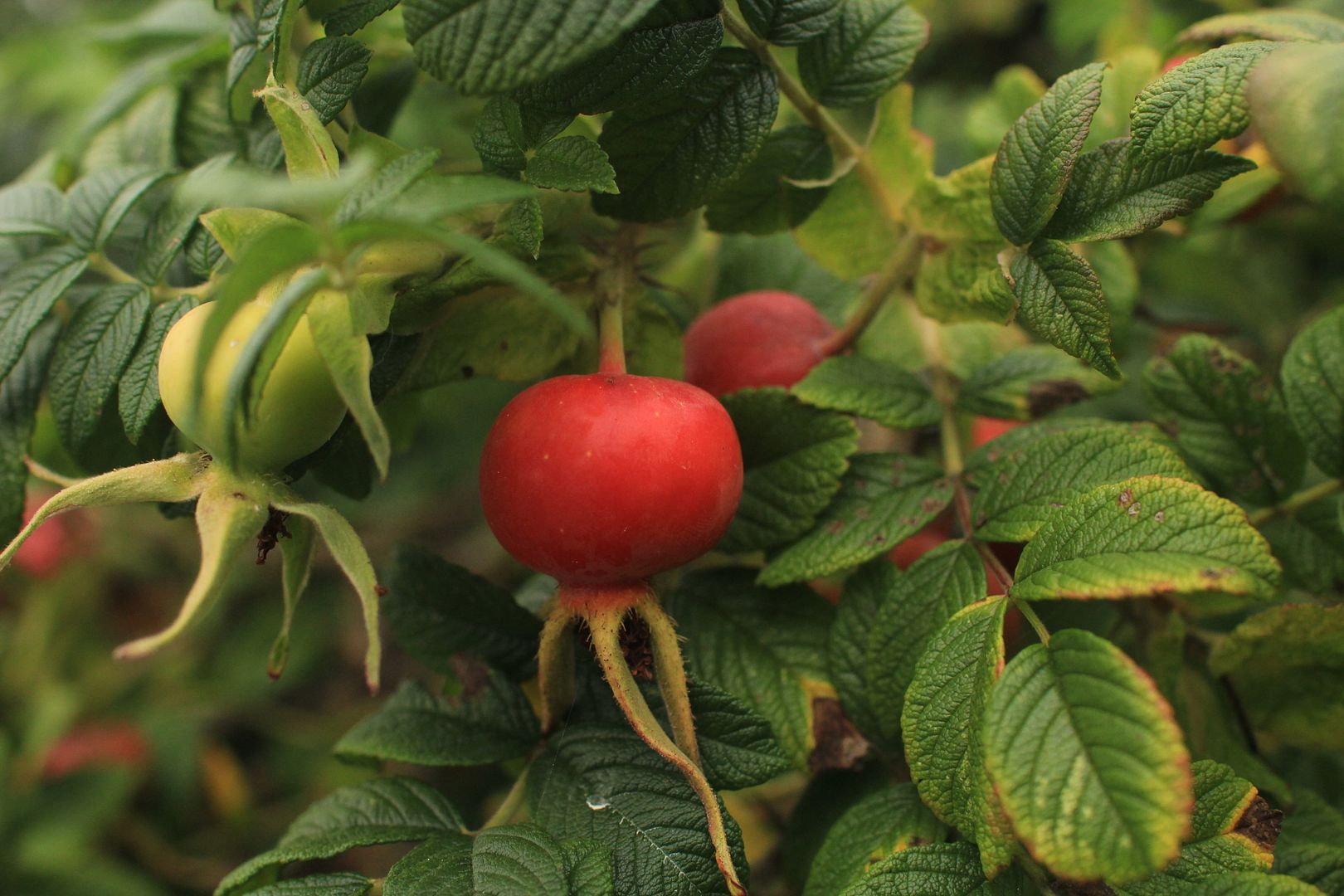 Dear August,

Thanks for the rose hips. I am glad I found an old zip-lock bag on the beach so that I could a) recycle it and b) use it to collect rose hips. It's September now and I am still in the process of making the darn jam, but it's going to taste great, especially with a touch of Madagascar vanilla bean. Rose hips are full of vitamin C which will help once the inevitable winter head-cold hits. I already miss you, since you're my favorite month of the summer, but October is pretty great, too.
Love!
Claire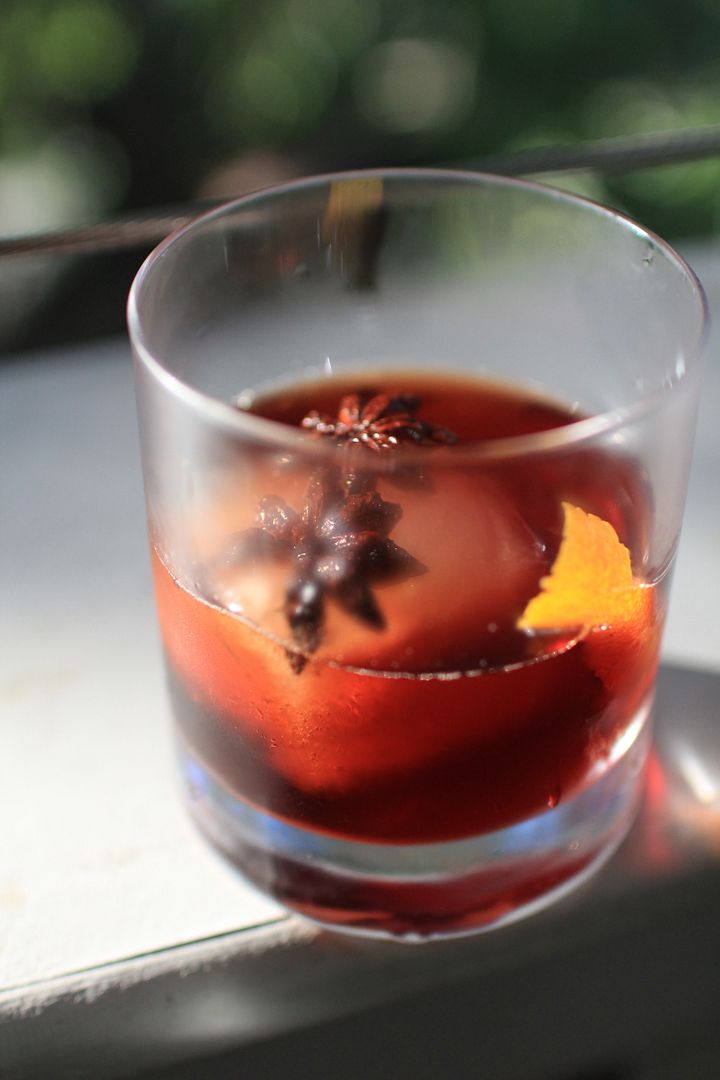 Cold brew coffee Negroni
Dear NOLA,


Well done. Y'all know how to make damn fine cocktails. And I didn't let them go to my head. It's all about enjoying one or two and then walking the streets as jazz spills out of the bars, the notes skittering down the streets like beads from a broken necklace. Chris Hannah, of Arnaud's French 75: I appreciate the version of the Ramos Gin Fizz that you wrote down on a napkin, since it's one of my
favorite cocktails
. Also, Spanish moss is not really a moss but an epiphyte, and I imagine my hair will look like that when I'm old.
Until the next Cajun food research trip,
Claire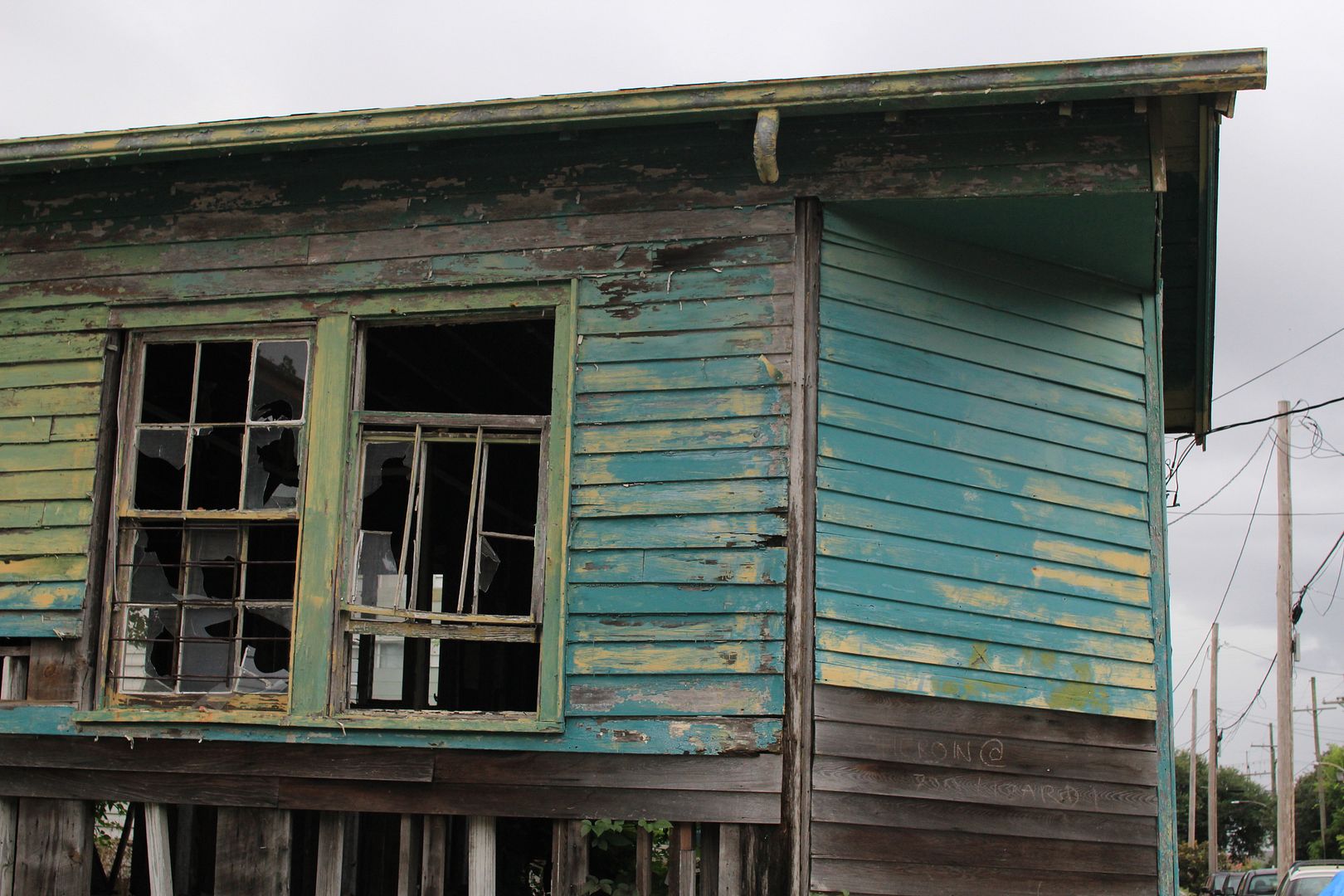 New Orleans, Louisiana
Dear Hair Store,
You look great.
Sincerely,
Claire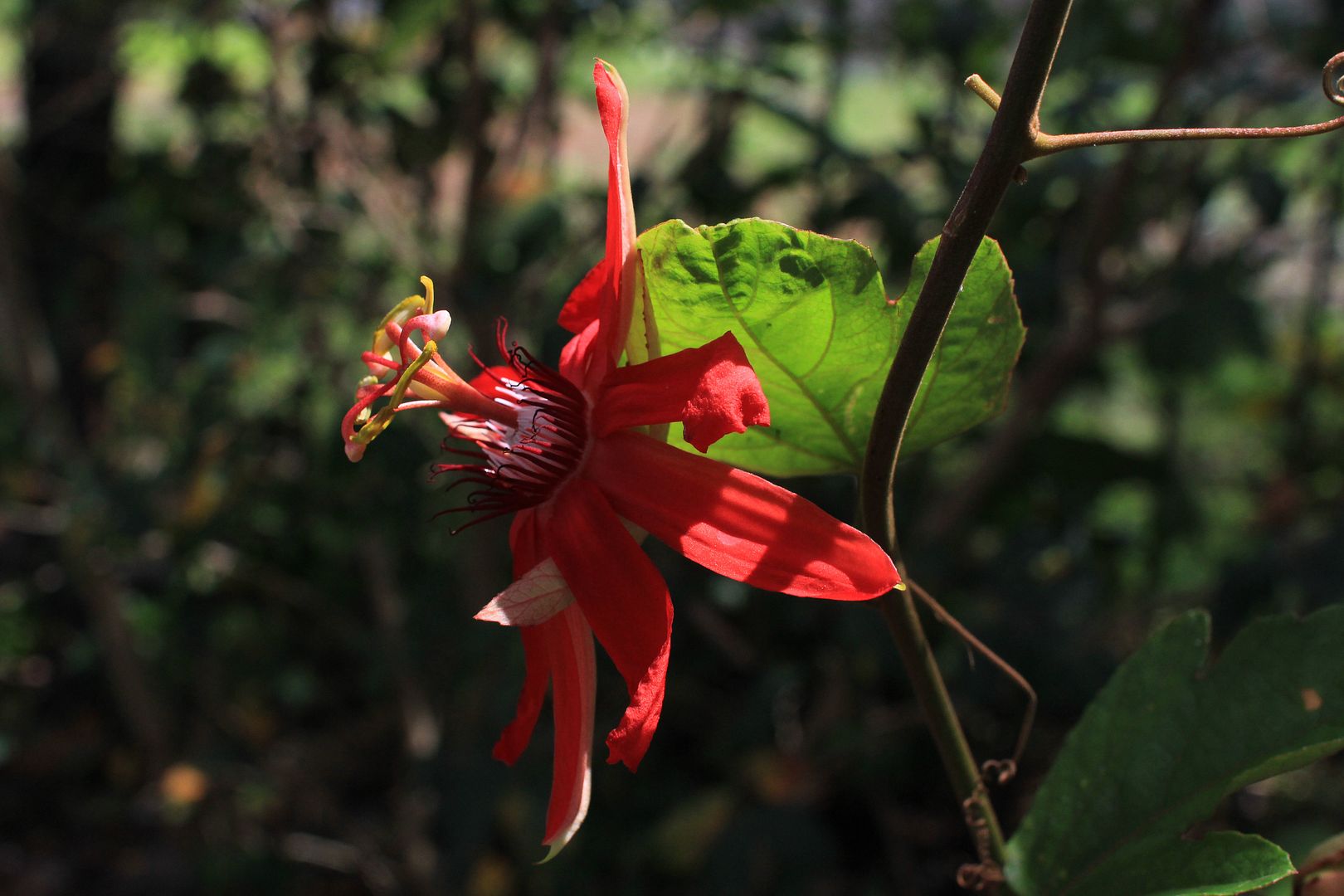 Somerville, Massachusetts
Dear New Plants that I Adopted for the Curio Spice Shop,

May you live long and inspire a sense of wonder. I know it's a new environment here in Somerville, compared to your cozy greenhouse, but I think you are going to really love the new shop once it's done. There is a sunny south-facing window where you can look out on Mass Ave at all the cars and trucks going by, and the people too, who may see you through the window and be curious. "Who is that?" they'll say, then step inside and inhale all the great spicy scents and admire your green leaves. "Ah, it's allspice!" they'll say, "so glad to meet you."


With Affection,
Claire